E-LEARNING
Online training on various topics in the area of development cooperation for people planning a work placement abroad, students and other interested parties.
HISTORY OF DEVELOPMENT COOPERATION
Origin and strategies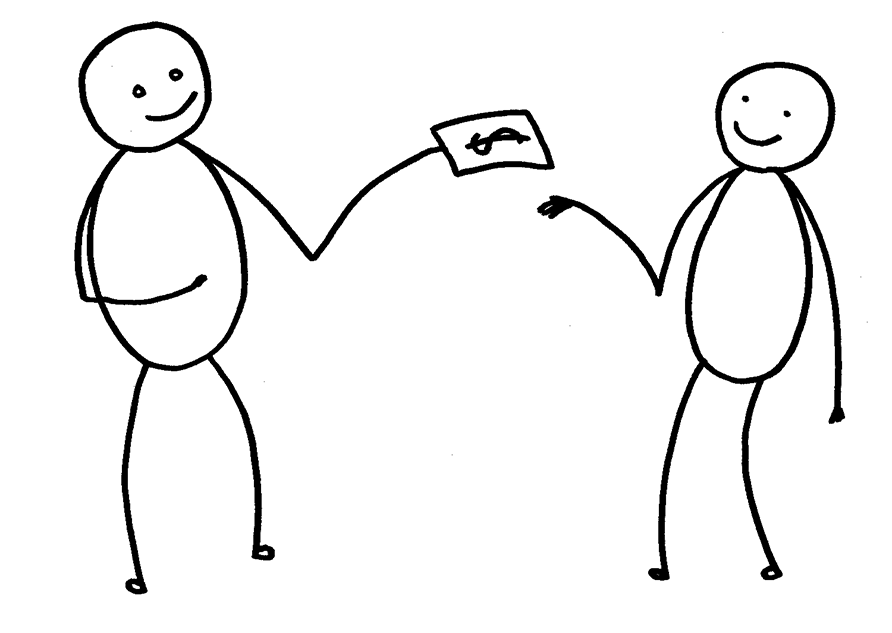 People have always tried to to find a way to survive. However, It is a relatively new phenomenon in human history that rich countries want to fight poverty in other countries.
More